Cownty Tales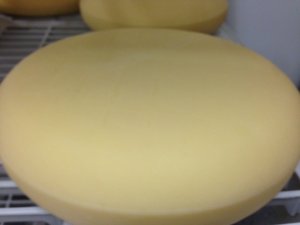 Our Newest Cheese!
Full Cow's Milk!
This is a young aged cheese, has a taste and texture similar to mozzarella.
Very popular with everyone!
Available in wedges and snack packs. Snack packs are wrapped pre-cut sticks of cheese, they are 1.7 oz each. Gives you the convenience of packing in your lunch box or sending to school for a snack.
1 5 oz Cownty Tales | Approx 5 ounce @ $0.69/ounce = $3.45